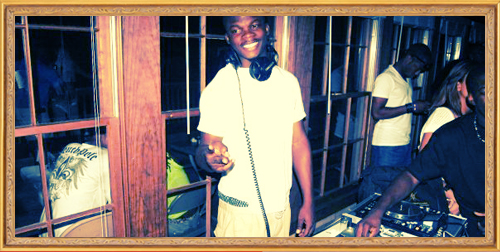 Some Rantings
Just wanted to update you on something i thought you can know about what is going on with me. 😛 Take it as a gift since i really dont like people getting into my business anyways… but then you can start thinking WTF do i have a blog for then? Well, i really dont know so hush! There are tons more things you can post on blogs for those haters out there.
Live Free or Die Hard: First of all, you have to go see that movie. I think that's the movie of the year, so believe me, its worth every @#$% penny!!!
Triple O, LLC: My next phase of work is to start on the Triple O, LLC website, since its about the same case as this one was till a few days ago and it only took my like 3 days to do this, it shouldn't take anything more than a week to at least have a clean and simple working design for the site, so hopefully before the end of July something should be up on the site.
Works: Working on getting some more clients and jobs added to my portfolio… since i haven't really done as much as i want. Working with a client now to revamp his site, already started, and almost done as soon as he gets the other info to me, but i'm thinking of re-improving on the design also…
Ma Words: Men, i am still trying to decide if i should just say everything here, or limit myself as to the cursing… not sure yet, but since this is my personal site… You might see me make the decision soon.
Disk Jockey: Ha, life as i see it. Got my new toy 😀 and i wont lie it costs me a stack, but i think its worth it. Should be able to make the money back after a while of getting gigs, so please if you are in the Atlanta/Decatur area and need a DJ, holla at your boi! Still got some more things to go but get that as time passes.
Anyways, enough of me blobbing around… Going to sleep.
Best Regards,
Olajide Olaolorun