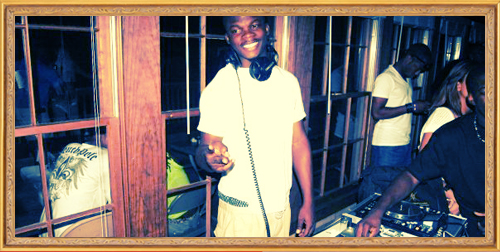 FaBook Encounter
I am still surprised as to what happened about 2-3 days ago when one of fabook's customer service representative deactivated my account just because i asked if they could put a KING in front of my name… and then a day later another representative asked me to send them a scan of my passport so that they can verify my name to re-activate it. My passport? WTF? On a damn social networking site? They must be crazy. This isn't a matter of National Security and it aint like i am taking someone's name, cause to think of it, i guess they trying not to be like MySpace, but sending passport scans? I think thats a little bit too much!
Anyways, i got my hd2500 on deck with most of my equipment, still saving to get my mixer and a good headphones before i hit the market. Being gathering crazy mad songs all day and i am probably up to date more than ur favorite DJ so holla at the kid when u need a disk jockey!
Right now, i'm on my ultimate hustle before school starts… so holla!
Best Regards,
Olajide Olaolorun