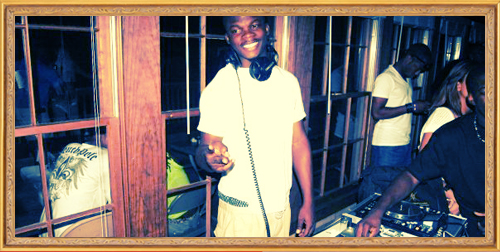 A Lil' Of This & That
Ok, i just added a little a little nice nifty music player to the site, with a bigger version in the Jockey page. Added a couple songs i am hosting for the Boombox program on Facebook just to put something up. Add some other tracks later on. Also, the site is now valid XHTML… had to go down from Strict to Transitional so i wont get any error, but its iite.
Expecting my Denon HD2500 tomorrow 😀 another new toy to add to my collection. Up next after that will be the X900 Mixer, thats later…
Am off for now.
Best Regards,
Olajide Olaolorun