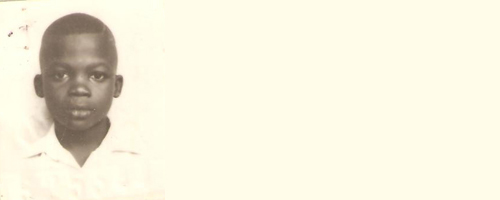 With a diverse ear and interest for music at a young age, King Ola had all types of musical genres in his collection. Growing up, his friends and associates kept up to date with music through him.
His weird taste of music & computer skills led him to DJing for his first online radio station in 2005 before joining up with the crew at XLTRAX.
After a year of service under XLTRAX, in 2007 he decided to go mobile and started up with an event planning company called Rock On Dude! as their official DJ throwing events around the greater Atlanta area.
Hence on, he has ripped apart local and national shows. Toured around, DJing for both the Urban Industry and Corporate World, to Weddings, Organizations such as the National Association of Black Engineers and Universities.
In 2010 he joined the team at Gidilounge as their official DJ and started a live radio mixshow called SOUNDBUZZ which airs, Thursdays at 9PM EST. Two years later, in 2012, he became the first official Afrobeat DJ to have his own app in the App Store.
His passion for music is what fuels him today.
He is currently a member of the World Famous Nigerian DJs and Arsonist DJs.
404.483.7732
bookings@kingola.com