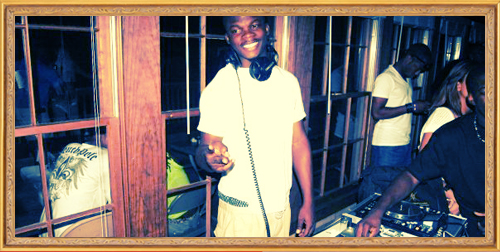 I Wish Everything Was FREE!
Its not bad to wish that or is it?? Sometimes i really do wish everything was free, i mean i dont mind doing things for free, in fact i love to do things for free but i cant cause of time + bills. If everyhting where free, if my rent was free, my bills where free, and i got FREE money, ofcourse i would gladly do everything for free. As humans, we all love free stuff so i'm no different. Thats just my thought 😉
Anyways, i have re-arranged the site a little and also fixed some things. I also added some new content, and should be adding more as the week goes. I am deep into projects and school work i bearly have time for anything. Am still looking for a job too so if you have one for me, please let me know. I do anything from web design, graphics to disk jockey… 😆
Anyways, am off to sleep. Here is a video for yall.. for some reason, this video lifts my spirit up and inspires me. You need to listen to the real track also, i guess thats time to update my media player.
http://www.youtube.com/watch?v=9frgdQwJ9fc
Best Regards,
Olajide Olaolorun