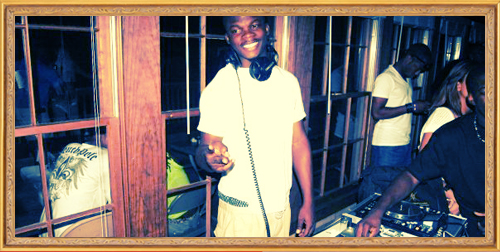 Good 'ol Pack Of Updates
Lets see, fixed my computer, it went pysco again, fixed it again, it locked up… Called Microsoft, got a new key, blah blah blah, blah blah blah… Anyways, should be getting some updates to the site, some flyers i have worked on while being away… Working on a mixtape cover also for DJ Mighty Mike of Naija DJs, that should be up soon enough also.
With the main Triple O, LLC website, i'm getting somewhere, even though everytime i start work again on it i feel like starting all over again. Umm, might be getting some new projects up ahead, currently also working on fixing the problems at http://www.unicornpodiums.com, and updating the website with new products.
This week is spring break so trying to get as much dont also, and not to mention that the National Association of Black Engineers (NSBE) conference is in 2 weeks… whoo whoo… In Orlando, Florida. Reason why i am not doing anything for this spring break but catch up and this and that??? DuH! 😀 Also DJing at the conference so aint nufin like getting paid, vacation & conference at the same time. Let you know how that works out.
~signing out.
Best Regards,
KING Ola