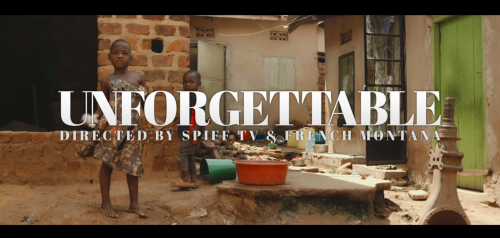 By kingola | Apr 22nd, 2017 | Music
This track is going to be a major problem!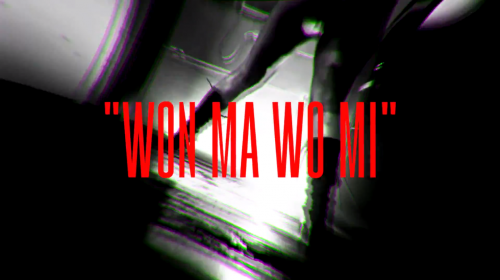 By kingola | Jun 24th, 2014 | Music
Bils back!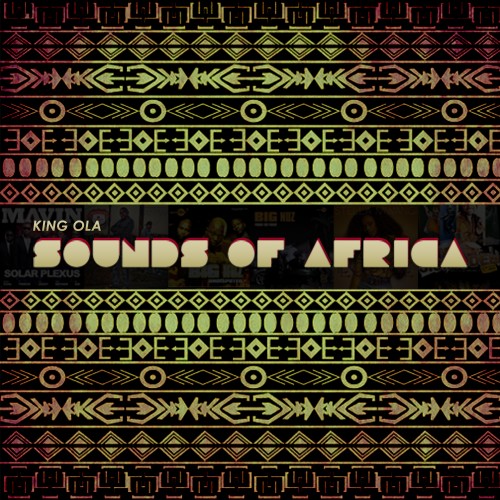 By kingola | Jul 02nd, 2012 | Disk Jockey
Combined mix of South African House music, kwaito, Ghanian, azonto and Nigerian, gbedu. A #ClassicTape Series. Africa, my birthplace, my […]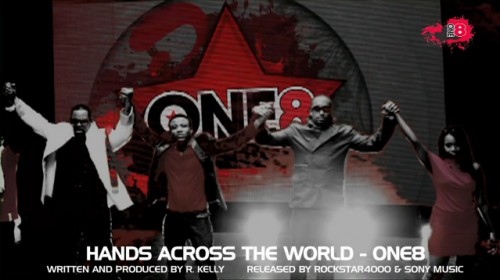 By kingola | Nov 18th, 2010 | Music
Brand New video to the ONE8 project lead by R Kelly featuring tons of Various African Legends.