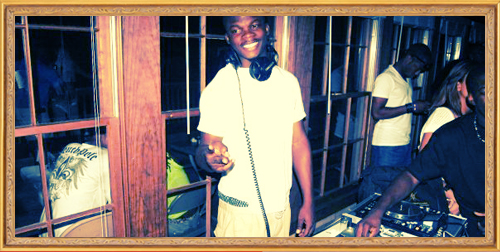 Night of Hallow
So i'm pretty sure you all did something for halloween. This halloween i was DJing at a house party in Smyrna, GA. As you can see, from my [before the party] pic, i was the King. lol. My first intention was to be Burger King, but i was late on ordering the costume.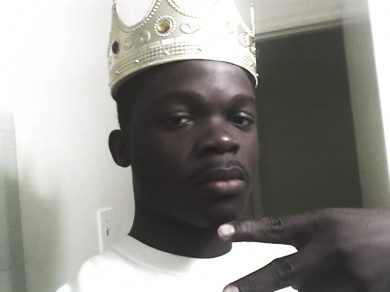 Party got shut down at 2:00AM, lasted longer than i expected and there where some complications to the party that almost got me arrested or cited, since everyone practically dipped and left me there alone. Before the shut down, the party was crazy, so because of this i'm going to write up a little post about how to throw a successful house party since it seem as if people have been slacking recently on that.
Shoutouts to the Good Girls/Bad Girls, they did their thing. Ann, Victress… Wish there where pics of the party, but everyone was too busy parting, i dont think anyone took a pic.
1 comment