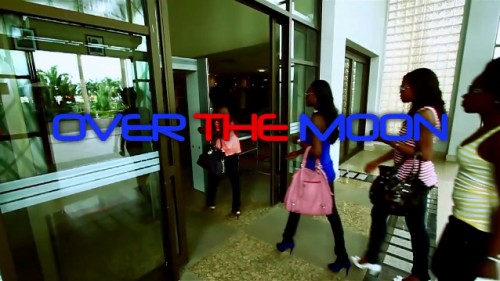 Dr. SID f. K-Switch – Over The Moon (Video)
Brand New video from the Mo'hits camp. I think i even beat Gidilounge and Notjustok to this one. Had to do a little digging for it though. Shh. Don't tell a soul! Plus its HD… let me know what y'all think.
Me… I want 100! Jking lol.
http://www.youtube.com/watch?v=pyMtrUCMTRE