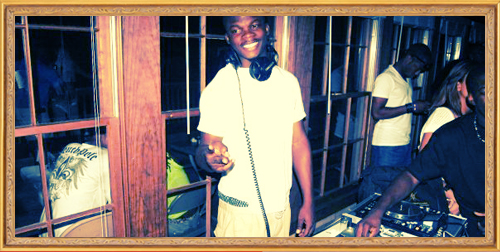 ROCKONDUDE.NET
In a few days or weeks ROCKONDUDE.NET, the official website for Rock On Dude! will be launching, watch out for it! Its gonna be crazy bulkwild!
Right now, still on my grand hustle… Trying to make that connections and get this done!
For now, its still sckool and slaving, so not really looking for major web works unless its something that wont take much of my time like graphics and design… yeah, programming is of the topic.
'till next time folks, yes, am still alive!
Best Regards,
KING Ola