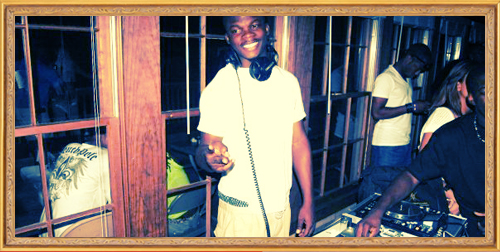 Initiate Project – Rock On Dude!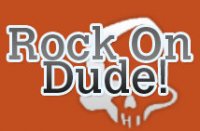 Its official, and now you can join our Facebook group. The is a project me and a couple of my friends started. You can read more about it in the group bio.
Send a text message with ROCKONDUDE to 41411 and you will be automatically added to our mobile alert list! Get news and update as they are happening!
There's a whole lot more, too. Check out: http://www.TextMarks.com/ROCKONDUDE
Get your Rock On Dude! Accessories at: http://www.cafepress.com/rockondude
School is also about to start and well, am also back to work cause i need me some gouda! For those who supported me and everything through my time, thank you! For now my main focus is on school, work, life, uniform server, and unfinished projects. Trying to clear up my todo list…
Best Regards,
Olajide Olaolorun