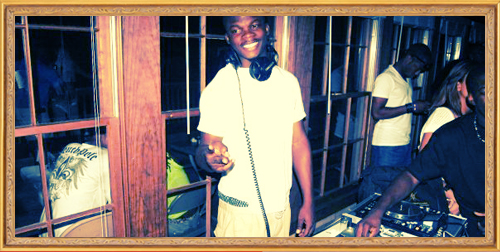 Some Cool Sturvs
So somehow i landed on The FADER and from there Young Jeezy's new weblog and then also kanYe West's weblog and found some pretty cool things in-between.
Ooohhh.. get me one of these. "Aint no other nicca got one these so you know amma rock it to the fullest." Longest phone in the world too.. mehn, can we say Dopetastic. Anyways, i think its just a concept design as of now so someone better pick that ish up and get to production.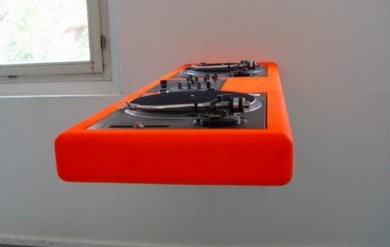 Checked out their site, they got some cool tables, but none are for me. I use a Denon HS5500 and most of their tables are for old-style technic like turntables.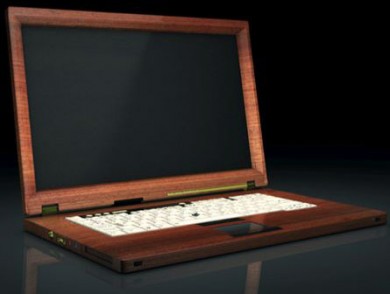 If you got a pimp daddy, i guess you can get him one of these. Even got a diamond track point tip.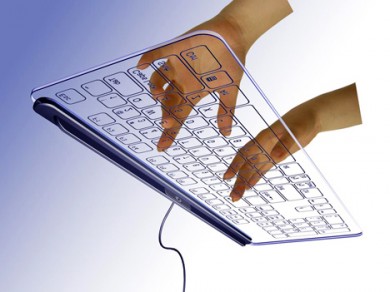 I need, want, no, need one of these! Sick! Plus its possible cause i've seen something along this line but it didn't have a board.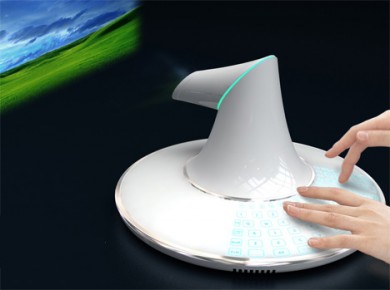 You gotta read this one to know about it. Its s l i c k!
I really dont know what to think… but ok?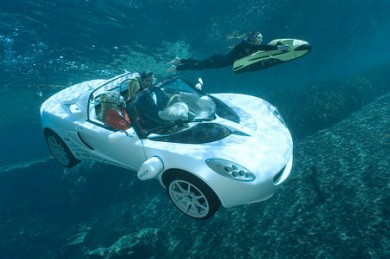 Jame Bond style. Rides on land and water, PLUS it can drive itself. Check out the video also.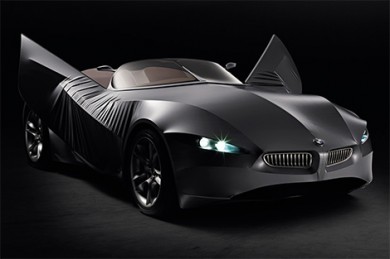 I really didnt like this design from the look of the images, but you need to check out the video.