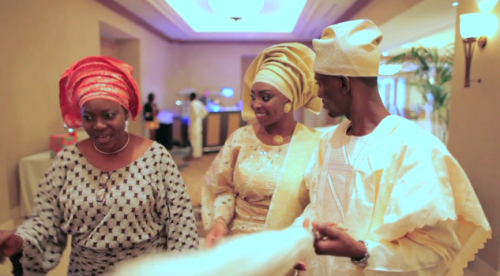 By kingola | Feb 01st, 2012 | Disk Jockey, Events
On my hunt for video's of the weddings i did last year, posted their pics a while ago.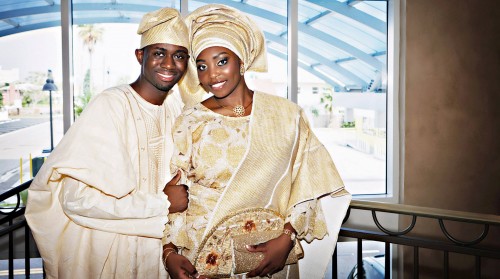 By kingola | Sep 26th, 2011 | Events
Clearwater Beach, FL. Click for more pictures! Rooftop Wedding. Fabulous! August 27th 2011. Customer Quote.