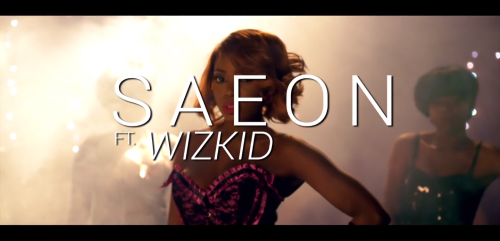 By kingola | Jun 29th, 2014 | Music
Ayeeeee Saeon!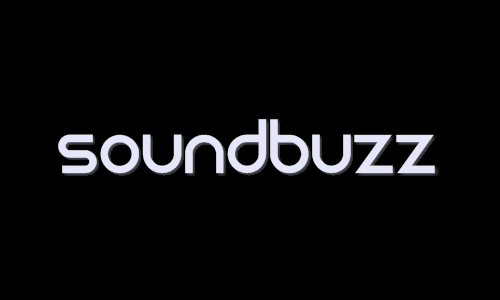 By kingola | Oct 17th, 2013 | LiveSets
LIVE SET off SOUNDBUZZ on Gidillounge Radio with resident DJ, KING OLA! Keep it locked! Thursdays 7-9pm EST! Gidilounge Radio! […]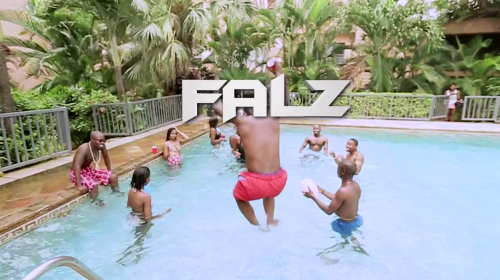 By kingola | Feb 23rd, 2013 | Music
Welcome to my cool parry.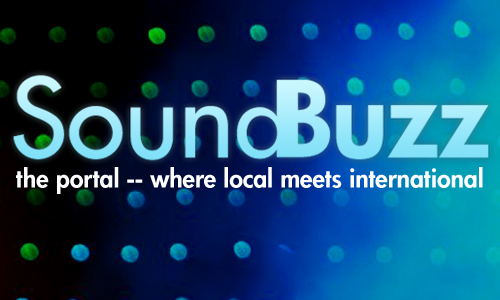 By kingola | Feb 12th, 2011 | LiveSets
TUESDAY… FEBRUARY 15. 7-9pm US, 12-2am UK, 1-3am NG. In continuation of Ladies Month… LIVE INTERVIEW with TIWA SAVAGE on […]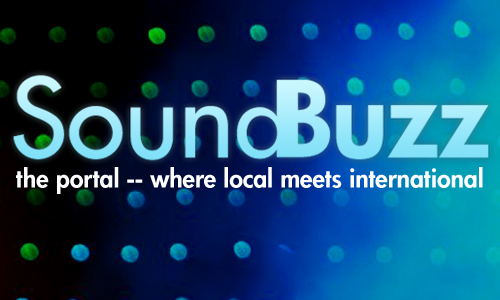 By kingola | Feb 05th, 2011 | LiveSets
TUESDAY… FEBRUARY 1. 7-9pm US, 12-2am UK, 1-3am NG. LIVE INTERVIEW with SAEON on #SoundBuzz with KING OLA, SEAN J […]