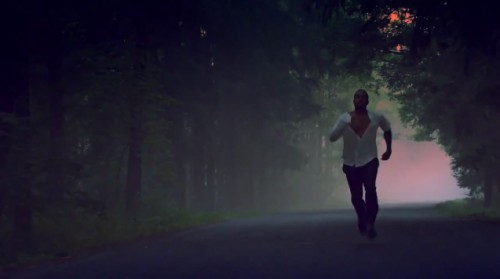 By kingola | Oct 25th, 2010 | Music
After watching the "Runaway" the short film by Kanye earlier today the last track on the movie really stood out […]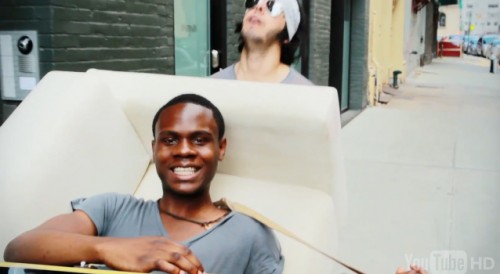 By kingola | Oct 21st, 2010 | Music
A new track, maybe not totally new from an up and coming new musician, who is Nigerian, from the name […]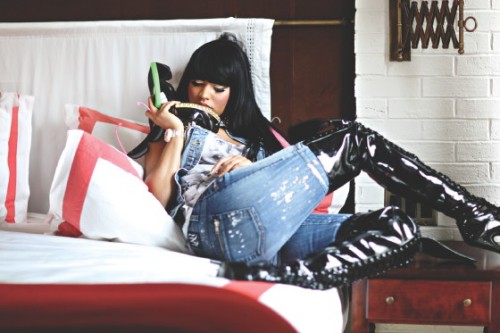 By kingola | Oct 20th, 2010 | Music
Sometime i wonder about this chick, but this track is nice. [Audio clip: view full post to listen]
By kingola | Sep 30th, 2010 | Music
New Ceelo. I know we have all had this experience before. lol.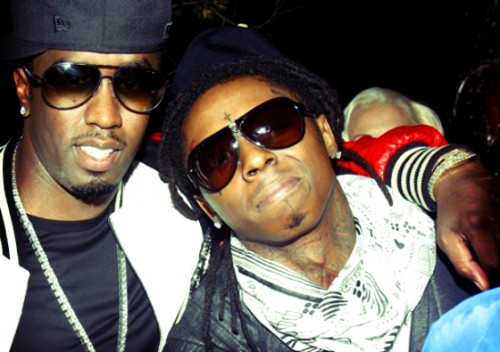 By kingola | Sep 21st, 2010 | Music
Being wondering where Justin has been lately, no new hits or anything from him, but here is a brand new […]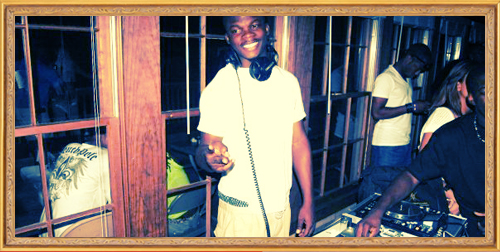 By kingola | Mar 09th, 2009 | Humor
Found this video is via StumbleUpon… Click more to see it because it starts automatically.