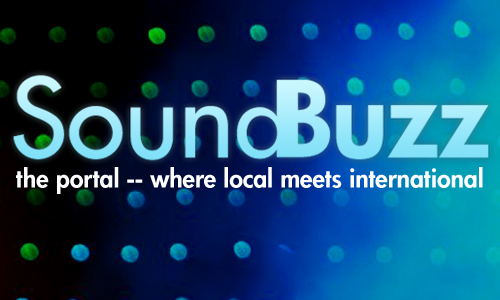 SoundBuzz
SoundBuzz — the portal, where local meets international is a show different than the regular.
A show compromised of a DJ (KING Ola) and a host (Sean J) we plan to bring sounds, music from different parts of the world to you.
From African Jams to Reggae… The new buzz to the old school jams.
Live interviews.
Listener requests.
Comedy.
and Listener Interactions.
Starting…
Each & Every Thursday 7-9PM EST.
@ Gidilounge Radio.
http://radio.gidilounge.com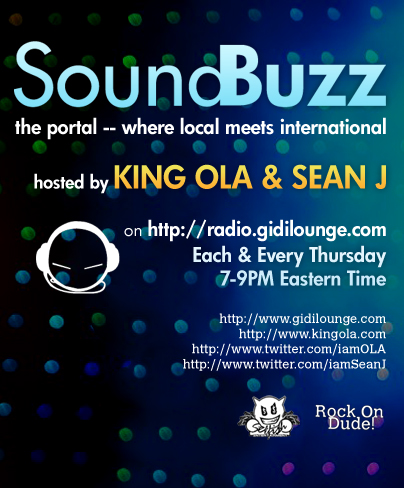 —
For more information: http://www.gidilounge.com