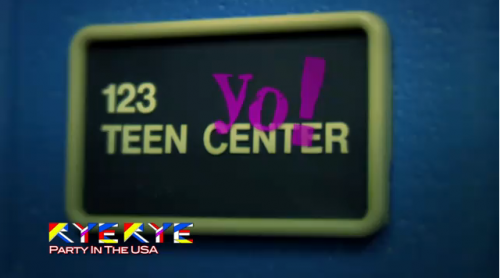 Rye Rye – Party In The USA Remix (Video)
Seriously though, as if i don't already miss BMore, Rye Rye really makes me wanna go back now. Lol. Brand New Video from Rye Rye, featured on Dripping Juices mixtape, Party In the USA Remix. If you don't know her, get familiar. She is signed under M.I.A.'s NEET Label.
I also included an old video, well, not so old, Sunshine featuring MIA. Great Track.