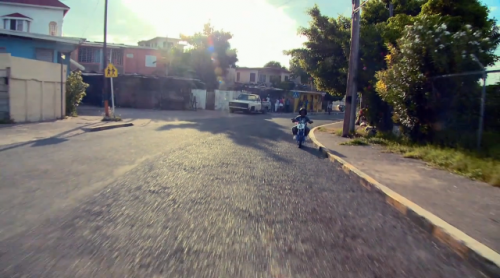 Mr. G – Swaggerific/Beat Them Bad (Video)
I remembered the first time i heard Pon Di Thing on Split Personality, I was in love, wanted to hear more on the riddim and I tell you, the whole freaking riddim is nuts, shit, even the instrumental is crazy. Lol. Same thing goes for the One Day riddim, the official riddim that started it all from Seanizzle. Here is Mr. G's part on both riddims. MAD.
Catch me at the first Reggae Extravaganza at Georgia Southern this Saturday. We bout to rip them a new one.
http://www.youtube.com/watch?v=1Cx_lXy4te0