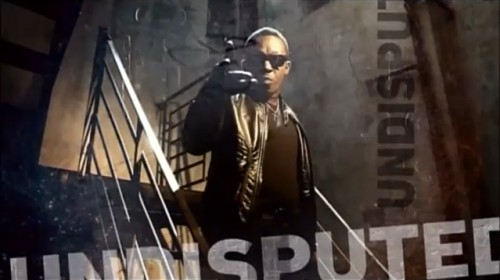 MI – Undisputed (Video)
What a weekend… Had a blast in Tampa, big shoutouts to Ini for having me down there for her Private Birthday Party. I'm sure everyone there would agree also, which is the reason why I'm going back next weekend for another gig. Lol.
While in Tampa, MI decided to drop the video for Undisputed, i actually watched it from my phone at the hotel so.. Lol. But enjoy.