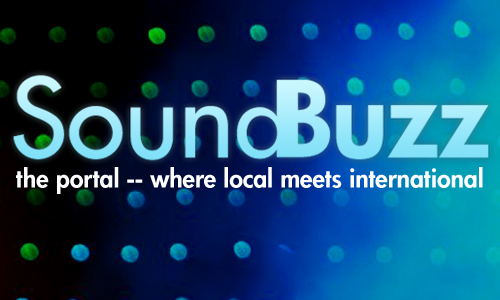 Zara LIVE on SOUNDBUZZ!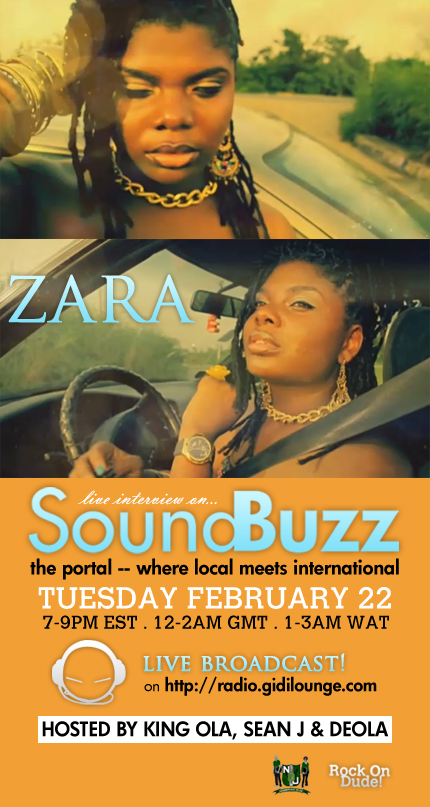 TUESDAY… FEBRUARY 22. 7-9pm US, 12-2am UK, 1-3am NG.
The finale of Ladies Month… LIVE INTERVIEW with ZARA on #SoundBuzz with KING OLA, SEAN J and DEOLA on Gidilounge Radio.
Catch us on Gidilounge Radio, each and every Tuesday for the Talk Show, Thursdays for the Mix Show. 7-9pm EST.
Listen on your BlackBerry by clicking http://m.gidilounge.com
Listen on your Android decive by downloading the Winamp application, click Home, Shoutcast and search "gidilounge"
Listen on your iPhone by going to http://m.gidilounge.com/listen.pls
SHOW UPDATE: