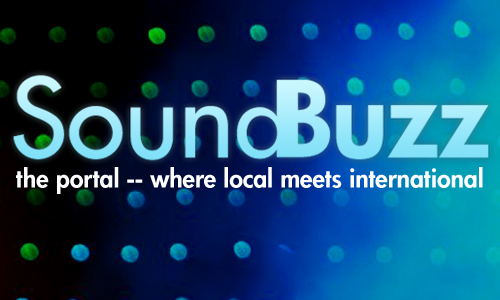 SoundBuzz – Talk Show 25 (FREE ME)
FREEEEEEEEEEEEE ME! Listen and Download. Watch out for the next show and be sure to keep up with us at @SoundBuzzShow or personally, @iamOLA and @After_5.
Catch us on Gidilounge Radio, each and every Tuesday for the Talk Show, Thursdays for the Mix Show. 7-9pm EST.
Listen on your BlackBerry by clicking http://m.gidilounge.com
Listen on your Android decive by downloading the Winamp application, click Home, Shoutcast and search "gidilounge"
Listen on your iPhone by going to http://m.gidilounge.com/listen.pls
PODCAST: