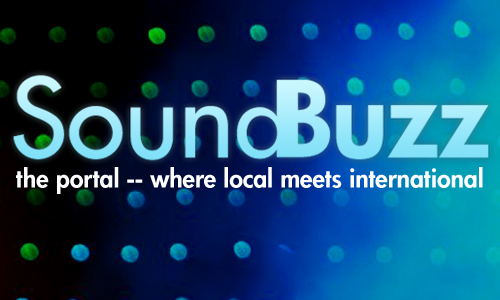 SoundBuzz – Talk Show 23 (Gidilounge Top Idol)
Always fun and sunny on this side of town. The first edition of Gidilounge Top Idol with our crazy fun singers! Listen and Download. Watch out for the next one and be sure to keep up with us at @SoundBuzzShow or personally, @iamOLA and @After_5.
Catch us on Gidilounge Radio, each and every Tuesday for the Talk Show, Thursdays for the Mix Show. 7-9pm EST.
Listen on your BlackBerry by clicking http://m.gidilounge.com
Listen on your Android decive by downloading the Winamp application, click Home, Shoutcast and search "gidilounge"
Listen on your iPhone by going to http://m.gidilounge.com/listen.pls
PODCAST: