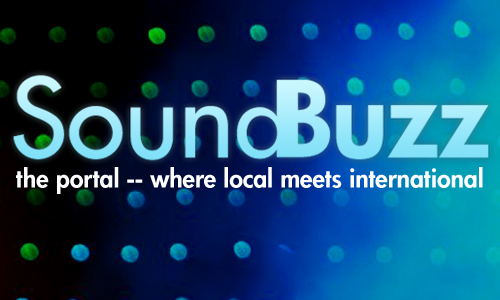 SoundBuzz – SPOOKTACULAR
On Saturday, November 30th we had a special episode of #SoundBuzz called SPOOKTACULAR.
Spooktacular was a streaming live party with us DJing remote from Atlanta for a party in Texas. A one of a kind event and maybe the first of its type. The party was CRAZY!
Don't forget to run in this Thursday also from 7-9pm EST for SoundBuzz live on Gidilounge Radio.
[soundcloud url="http://api.soundcloud.com/users/1843474″]