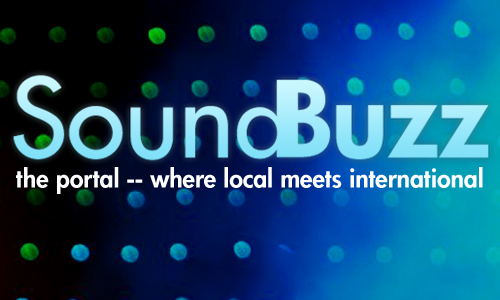 SoundBuzz!
SoundBuzz is re-branding, got some exciting news and updates coming soon, but stay tuned with us as we make the switch ups and upgrades!
Here are past podcasts, we didnt plan to upload them but some listeners asked for them so… 🙂
Episode 10-27
Episode 11-3
Episode 11-9
Tune in Each & Every Tuesday/Thursday from 7-9PM EST!
Click here for Old Sets.