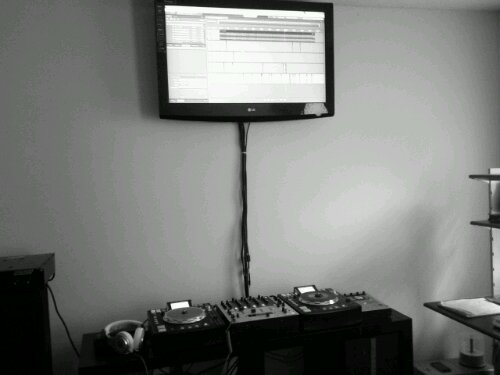 #VivaLasGidi Drops Tomorrow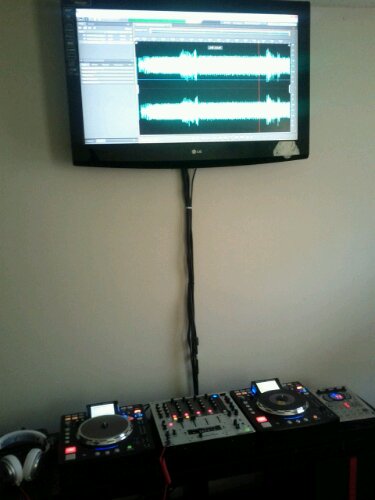 2 months late, my next Afrobeat mixtape drops tomorrow. Unlike Gidilounging, which was a freestyle mixtape this mixtape is a little different.
Starting from low to high bpm and a pre-organized playlist of top must have bangers straight out of Nigeria, its definitely something to stay tunes for.
Don't forget to catch us also tonight on Gidilounge Radio for #SoundBuzz.