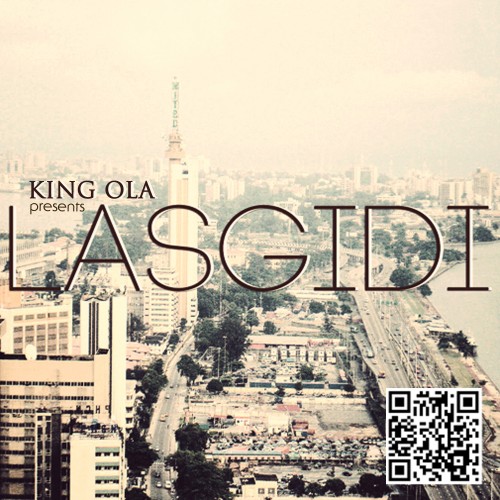 LASGIDI
Its been over a year since an original King Ola Nigerian mixtape came out, the last mixtape, Viva Las Gidi was a major hit along with the joint collab work with DJ ECOOL, Nigerian Independence Day Promo Mix. Its been a long year of learning and advancing, new techniques and technologies, and the lastest anticipated work, LASGIDI drops today!

LASGIDI is a perfect blend of straight NIGERIAN tracks from artists based all around the world, from the UK to Nigeria. Offers tracks from already made artists such as Davido, Wizkid, eLDee and more, and also upcoming aritsts such as DRBLasGidi, T-Money, JazzyKay etc.

Could say blah blah and blah about it, but we'll have you just listen. LASGIDI, the final mixtape in the "gidi" series trilogy by KING OLA. Enjoy.