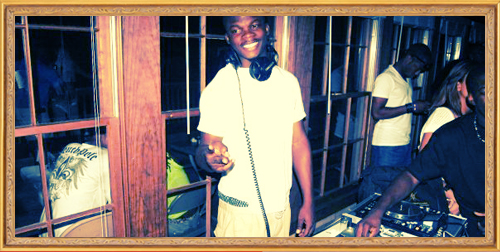 808's & Heartbreak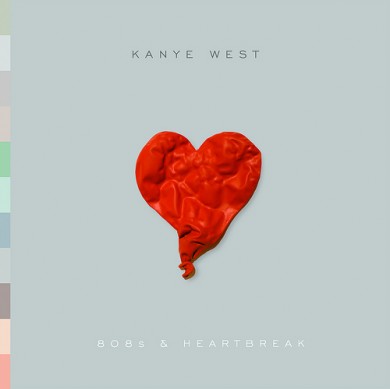 So thanks to a friend of mine at Def Jam (Intern program) I got my copy of Kanye's new album and i have to say wow! While most people are doubting the album, 50, especially, with his list of wack albums, i think this album might go close to a million if not a million plus!
The album is dope period!
Thats it. Thats the damn review! As a matter of fact, am going to get it again when it comes back out again for December *cough* my birfday is coming up! Am sure there will be more tracks in it by then also, but seriously, the album is great.
For those that dont know, its named 808's & Heartbreak cause thats what the album is about. All the tracks are about his heartbreaks, with the use of Roland TR-808 drum machine and Auto-Tune, I can say Kanyeezy might be on his way to creating a new genre as he set out for.
While most might think the whole album is about his mom, only one track on the album is really about his mom, and that is Coldest Winter. The rest might be about Alexis cause if i remember correctly, they where actually about to get married right?
If you havent heard the new RoboCop, the finished mastered version, then you are missing! That track is crazy. I think i've played it about 50 times and then there is Pinocchio Story which he recorded live in Singapore, listened to that about 100 times already and its still playing, and i mean its even playing right now! I read that Beyonce was the one who requested it be in the album, so here is my thanks cause really, that track is sick!
*Wait i have to restart Pinocchio Story, i'll get to Luda's album later. 😆
Anyways, there is not much i can say, go listen to it yourself on Kanye's blog by clicking on the album cover on top! Or, as you should, go get the damn album when it comes out cause it is definately GOOD Music.
PS: Michelle, am sure you can have him now.. at least cure his heartbreak 😉