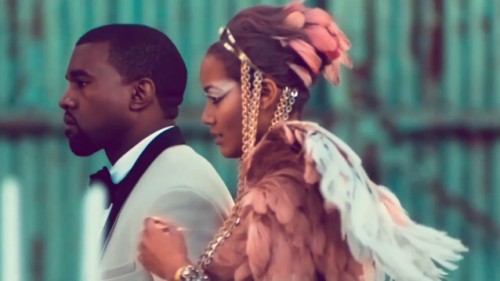 Kanye West – Runaway (Short Film)
I missed the original air of this last night while i was DJing, thanks to technology. I'm guessing the tracks on the film are what we should expect on the album? All in all, its creativity. I like it. Can't wait on the album, this should be interesting. That last track is FIRE!
Caught the Caucasian slaves though, now they will start bashing him that he is racist. lol.