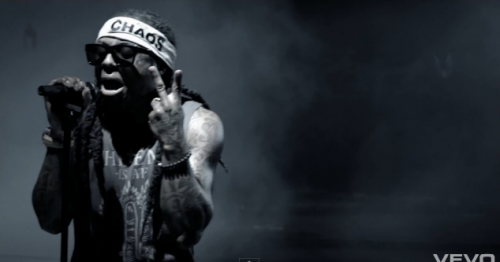 By kingola | May 13th, 2011 | Music
"…i'm not a star, somebody lied!"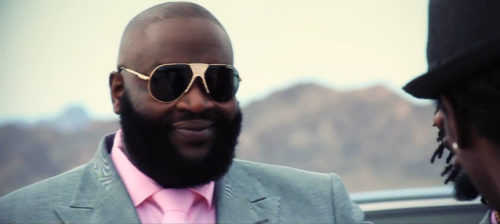 By kingola | May 12th, 2011 | Music
This was my #1 track on Teflon Don, too bad he didnt do it for the whole track though. BAWS!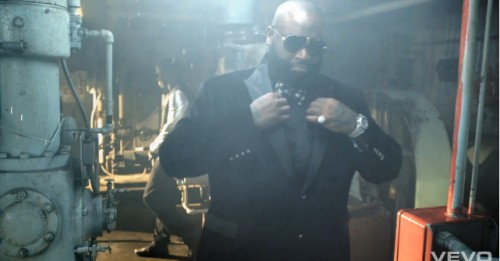 By kingola | May 03rd, 2011 | Music
"We in the murfcuking building, a hundred fcuking bottles!"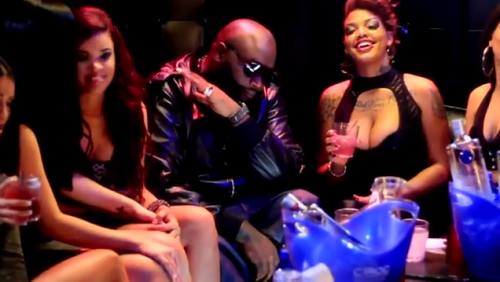 By kingola | Oct 11th, 2010 | Music
Behind The Scene of the video shoot for MC Hammer.