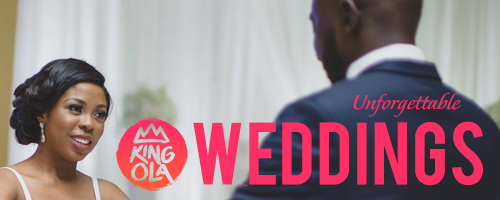 Booking the right wedding DJ can make a huge difference in your wedding reception. The right wedding DJ service can make the difference between a boring wedding reception and one that your wedding guests talk about for years.
Not all wedding DJs are created equal. Just because a DJ is in your budget or has a great collection of wedding DJ music does not mean the he or she is the perfect fit for your wedding entertainment. Your wedding DJ is a big part of the mood and feel of your wedding reception and I take that seriously!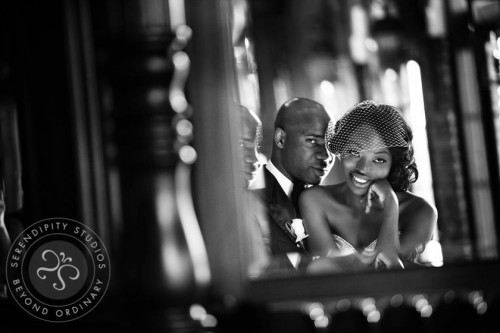 Weddings are joyous celebrations, the most wonderful time of your life when two hearts become one and when two people tie the knots to live a life together. I create a subtle ceremony/reception festive atmosphere from relaxing dinner music and skillfully arranged exciting dance hits to set the right mood for an unforgettable celebration.
With over 9 years experience, my idea is to generate emotions through music based on Your Style | Your Taste | Your Vision.