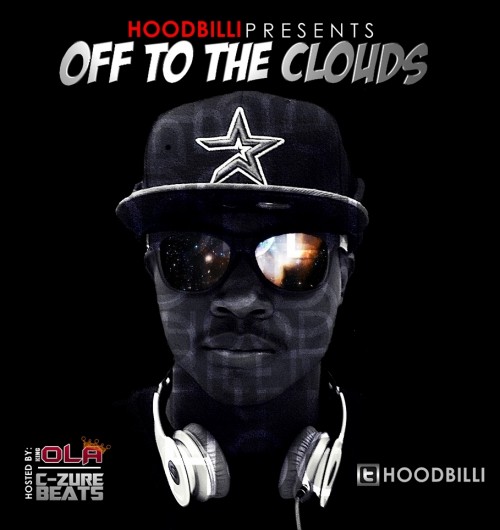 HoodBilli – I'm Doing Real Good (Audio)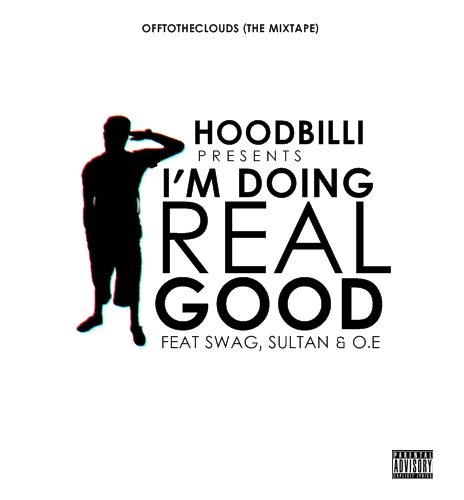 Brand New Leak off "Off To The Clouds" mixtape by HoodBilli hosted by yours truly and C-Zure Beats! I'm Doing Real Good!
Mixtape dropping soon guys so be on the look out for that. Truely an honor working with the young cat. If you haven't heard the rest, search HoodBilli in the search bar for the other Leaks. Shh, but you can tell a friend to tell a friend. We doing real GOOD!
Audio clip: Adobe Flash Player (version 9 or above) is required to play this audio clip. Download the latest version here. You also need to have JavaScript enabled in your browser.