"General" Category Archive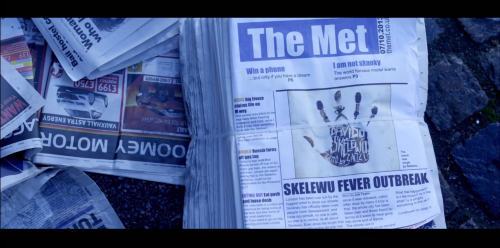 By kingola | Oct 21st, 2013 | General
Skelelelelelelewu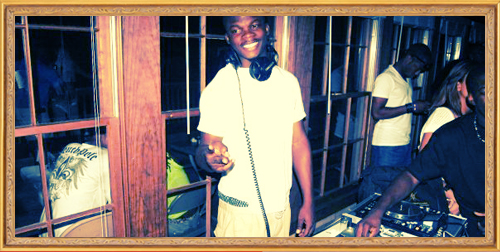 By kingola | Sep 11th, 2011 | News
I was in Math's class, Algebra i believe.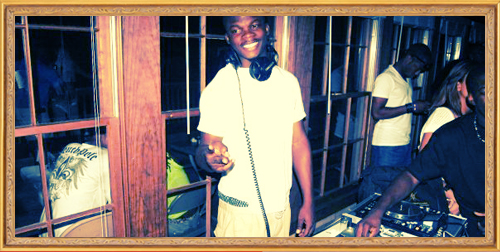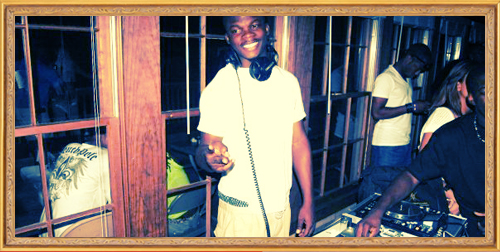 By kingola | Feb 17th, 2011 | News
So I definitely got hacked Saturday 02/12/2011 by someone. Took a while to fix and restore everything, delete the files […]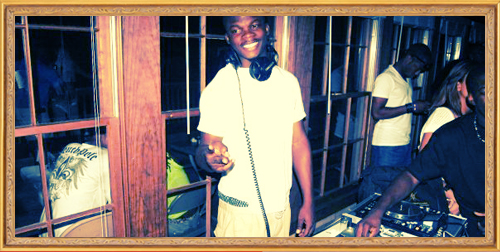 By kingola | Jul 30th, 2010 | General
No more content until I'm done with KINGOLA.COM. All media and entertainment content will be found over there and all […]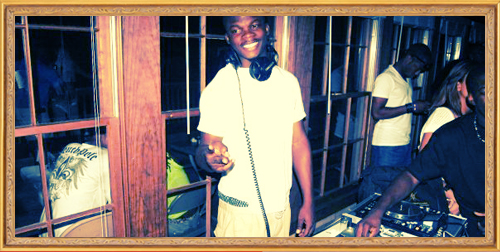 By kingola | Mar 07th, 2009 | General
Don't tell me nothing is impossible! http://www.metacafe.com/watch/2477636/everything_is_possible/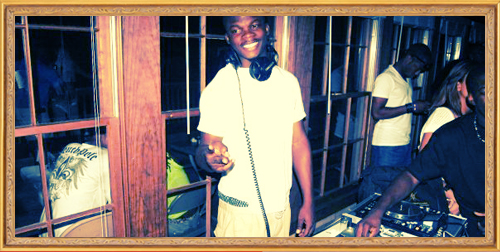 By kingola | Nov 16th, 2008 | News
You need to watch this! Do you think they listened? I mean, why is peace so hard a point to […]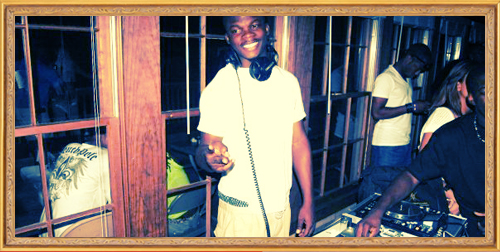 By kingola | Nov 05th, 2008 | News
President Barack Hussein Obama The 44th President of These United States of America.