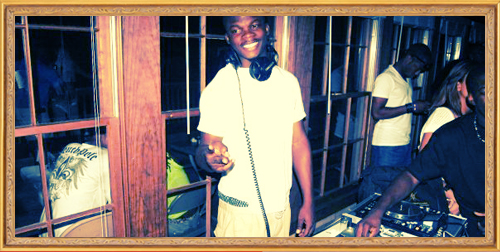 iTunes = PC Devil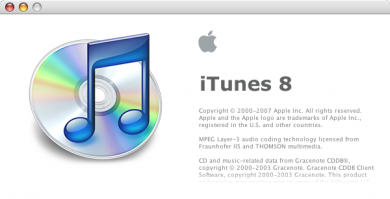 Yes, i said it! Plus, dont for one minute think i dont know what i am saying. I am a developer of 8+ years and i've been deeply involved with the IT Industry so dont think me for a fool. I really dont like Apple products. Ofcourse they have good designers, but functionality and co, they SUCK! I remember a while ago, i installed iTunes and it completely turned my computer upside down, rearrange my music folders and files, putting each file in its own separate folder!!! WTF? Anyways, i vouched after that incident never to run iTunes on any of my PC. Recently a friend gave me her iPod Shuffle to upload music on for her. I thought i could just do a copy and paste like most mp3 players and thats it. I didnt know i had to install iTunes for Shuffle to know that there's music on its own hard drive?
Anyways, i held off for a while and at last i did it. I installed iTunes, first my computer was 5x slower, things started messing up, not working, and recently today i noticed the fact that my CD/HD DVD drive was not showing up in 'My Computer'! I did a little research and found out that it can be caused by iTunes. Duh? I had to do some registry changes, delete somethings to fix it. This is after i already uninstalled iTunes.
Here i am also calling HP and them mur*suckers are telling me my warranty has expired and they cant offer me phone support. WTF? Are you serious? What is this damn world tuning into? I thought warranty was for them to fix the issue themselves, and not Customer/Technical Support? such a**holes. Here i am vouching for HP PCs and now this?
Anyways, got my HD DVD drive back to function and i learnt my leason, no more Apple *hit for me!
1 comment