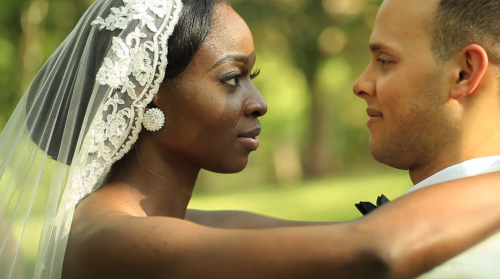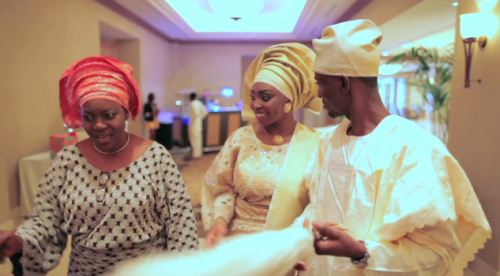 By kingola | Feb 01st, 2012 | Disk Jockey, Events
On my hunt for video's of the weddings i did last year, posted their pics a while ago.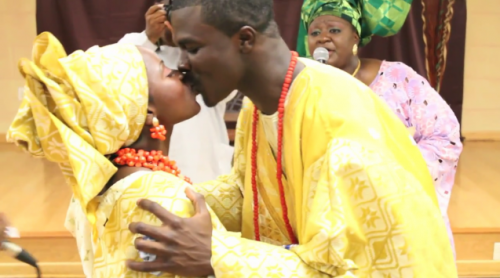 By kingola | Aug 31st, 2011 | Events
I actually did this wedding about a month ago, and i had to post this. I should do this more […]
By kingola | Jul 28th, 2011 | Music
…see the light!