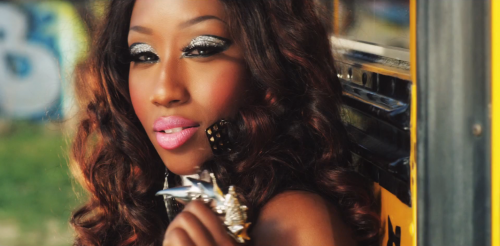 By kingola | Mar 11th, 2013 | Music
Not even a little bit Vicky?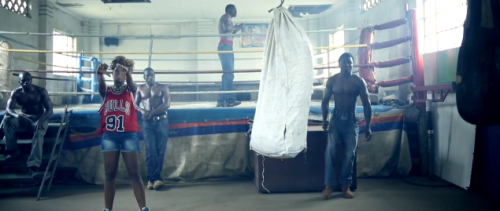 By kingola | Jul 03rd, 2012 | Music
mhmmmm Stella. #SOA. Hula Hoop.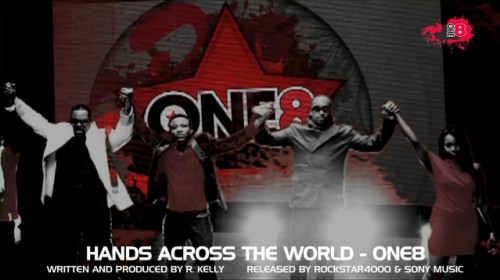 By kingola | Nov 18th, 2010 | Music
Brand New video to the ONE8 project lead by R Kelly featuring tons of Various African Legends.