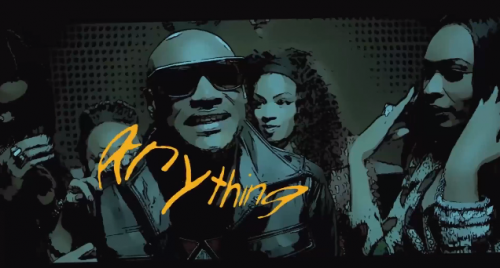 By kingola | Oct 01st, 2012 | Music
Nigeria@52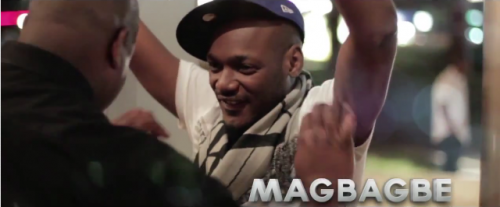 By kingola | May 10th, 2012 | Music
2baba is humble!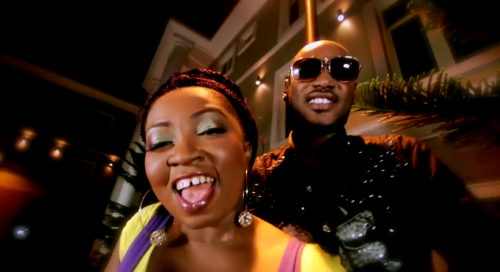 By kingola | Feb 20th, 2012 | Music
for the lovers getting married this year.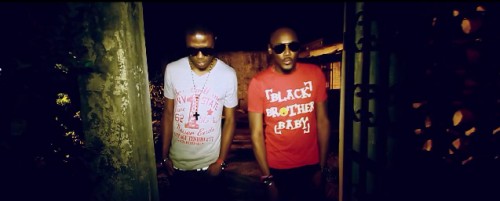 By kingola | Jun 02nd, 2011 | Music
Crazy crisp video to a hit.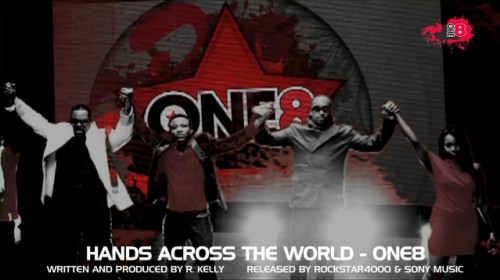 By kingola | Nov 18th, 2010 | Music
Brand New video to the ONE8 project lead by R Kelly featuring tons of Various African Legends.