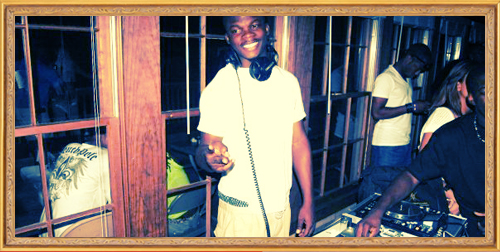 weBsite Remix
Hmm, well, i've been meaning to change the design from the old two layer style to a 3 layer style, but being the lazy me, i took my time. Anyways, in memory of the 2 layer style: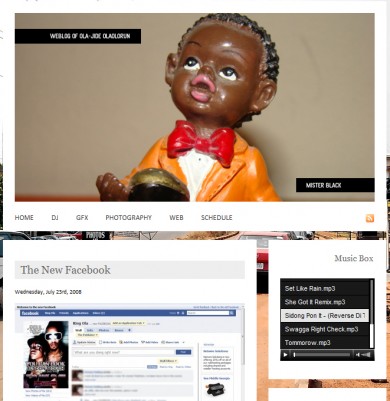 Now its 3 layer. 2 sidebars and a min content area. Making things much more easier and much more bigger. The new header pic is a picture from the Naija Boiz FC. Expect some more header pics as soon as i get my Nikon D80 (sponsors?).
Please note, this iste is still best viewed under FireFox. IE sucks period! Sorry, but its the truth and am about tired of coding for it.