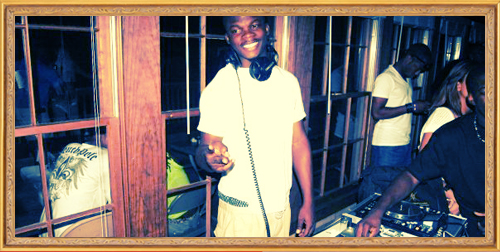 World Watches, Russia Starts WWIII
Its funny, the world we live in today. We have genocide going on in African countries and yet the world watches. We have murder and ethnic cleansing happening in Western Europe, and yet also, the world watches, talks, and governments dont act. Russia's invasion of Georgia is just down-right WRONG.
No offense to the people of Russia, but seriously, invading another mans country was something of the past. This is not the 60s nor before. This is the 21st century people, i thought we left all that in the 19th and 20th century! The worst part about it is how governements sit and just watch.
Everyone is affriad of another World War, true talk, but still, that doesnt give Russia the right to be invading anyones country. Ah, the Cold War. What became of that cause it seems it never happened. Bush, what a *cough* jackass. I mean, you'll invade Iraq for Oil, but you wont protect another man's country?
Men, dont even get me started on this and the problem is most people dont even effn know about all this going on! Did you? American media keeps it on a leach and the world goes about behaving like theirs noting happening while Russia starts World War III or should we say IV?
I'll keep you updated as things go. Hopefully the UN and or NATO steps in before Georgians dont have a home anymore. Yeah, the holocost didnt happen, just as much as this isnt happening right?
2 comments