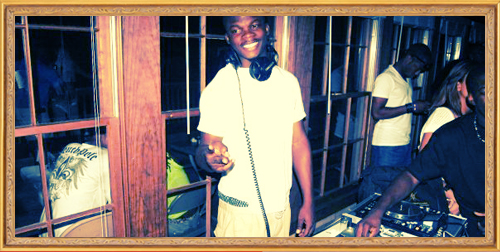 Moving. Organizing.
No more content until I'm done with KINGOLA.COM.
All media and entertainment content will be found over there and all geeky/nerdy stuff can now be found over at Triple O, LLC.
The domain name will be redirecting to http://kingola.com till i find a better use for it, or else it will not last another 2 years.
This way i can keep things organized and everything in sync.
Business = Business, Play = Play.