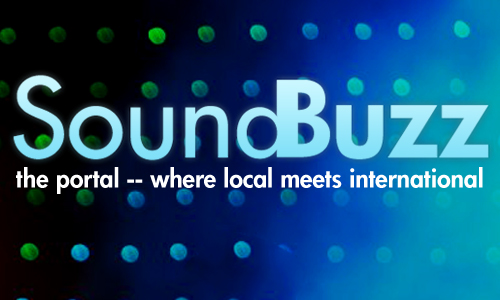 SoundBuzz – Talk Show 14 (Night of Politics)
SoundBuzz Night of Politics with Kemdi Ebi from Vote or Quench (@VoteOrQuench) and a few other guests. We discussed the upcoming What About Us Youth Debate set to happen Friday, other political and electoral issues we have at the moment in Nigeria and our presidential candidates.
Catch us on Gidilounge Radio, each and every Tuesday for the Talk Show, Thursdays for the Mix Show. 7-9pm EST.
Listen on your BlackBerry by clicking http://m.gidilounge.com
Listen on your Android decive by downloading the Winamp application, click Home, Shoutcast and search "gidilounge"
Listen on your iPhone by going to http://m.gidilounge.com/listen.pls
PODCAST:

DOWNLOAD NOW!