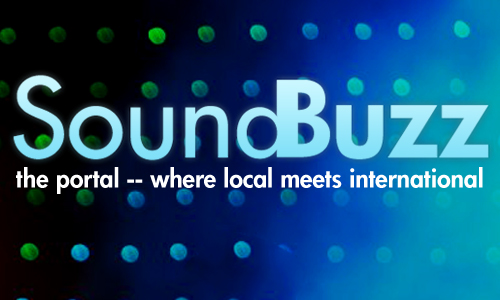 GFC – Brymo LIVE on SOUNDBUZZ! (Download & Podcast)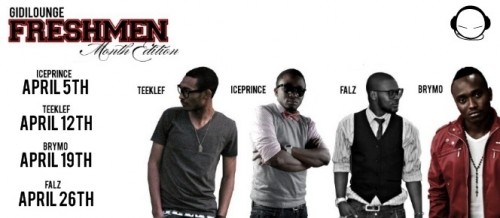 TUESDAY… APRIL 19. 7-9pm US, 12-2am UK, 1-3am NG.
This month in continuation of Gidilounge Freshman Class 2011, we have the one and only, BRYMO LIVE with host KING OLA and DEOLA. Gidilounge Radio.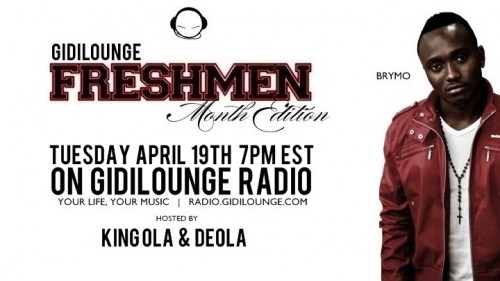 Catch us on Gidilounge Radio, each and every Tuesday for the Talk Show, Thursdays for the Mix Show. 7-9pm EST.
Listen on your BlackBerry by clicking http://m.gidilounge.com
Listen on your Android decive by downloading the Winamp application, click Home, Shoutcast and search "gidilounge"
Listen on your iPhone by going to http://m.gidilounge.com/listen.pls
PODCAST:

DOWNLOAD NOW!