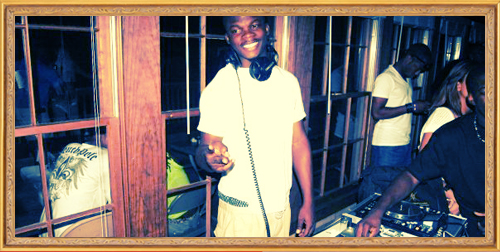 Karaoke
Karaoke – T-Pain f. DJ Khaled
The video starts automatically so…
Click the heading or more (under) to view the video.
The video was made on the set of the Go Heard video i guess. I'm still trying to figure out who T Pain is beefing with though… Only person i know that uses autotune like him is Kanye, and they cool, but damn… I see what he meant when he said Rapper Turnt Singer. lol.